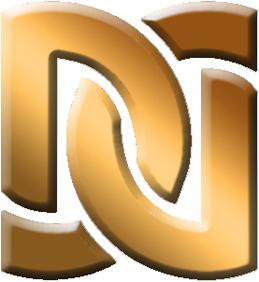 Founded in the early 80s (1983), DGGB is an organisation that represents British directors. Members of the guild come from a variety of backgrounds – including film, television, theatre, radio, commericals, music videos, documentaries, radio, opera, new media, multimedia, and corporate and training videos. It is a non-profit company and has developed into an independent trade union. It sponsors workshops, master classes, seminars, one-on-one mentoring, as well as conducts screenings, gala events and presenting periodic "lifetime achievement awards" to recognize outstanding British directors.
To become a member of the Guild, there are two categories to select from
Professional: Must have a minimum of two professional credits as sole director
Associate: A supporting member who either don't hold two professional directing credits, work within the industry or persons with a professional or academic interest in the directing craft.
Members come from the UK and directors from various countries across the globe who support the organisation. Typically, they are inspired or influenced by the style or aesthetic of British directors.Website//Facebook//Twitter